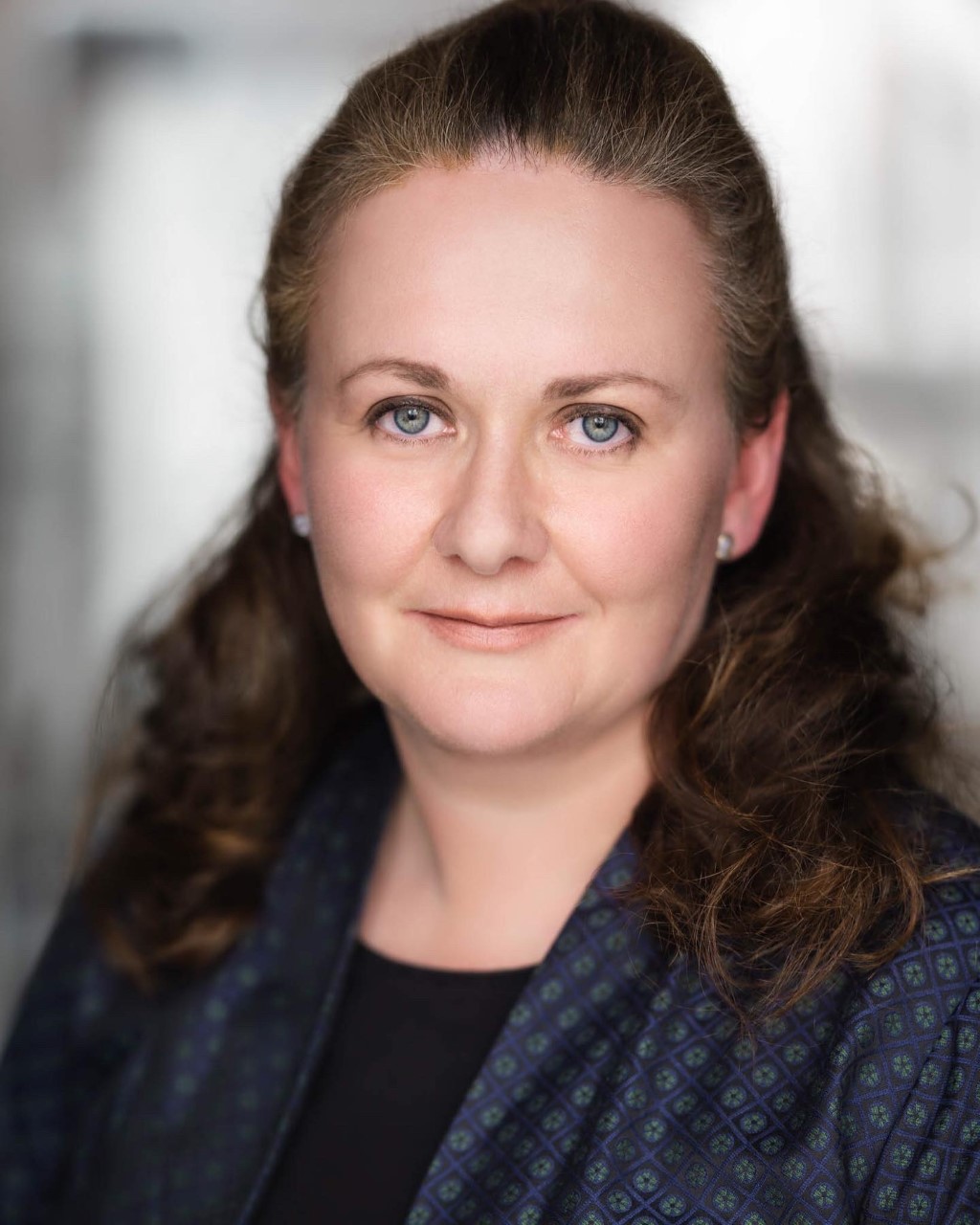 Welcome to Cassandra Lyons : New Trustee
I trained at Mountview on the Postgraduate Acting Course, and my first professional job was weekly rep at Sidmouth, working with Charles Vance, where I was lucky enough to work across several departments, including Stage Management, Lighting and Sound. I have subsequently kept Stage Management an integral part of my career, as many of my professional contracts have been as an Understudy/ASM.
In the past year I have worked on 'The Play What I Wrote' for Theatre Royal Bath, 'Dial M for Murder' at Theatre Royal Windsor, 'Darker Shores' for Birdsong Productions, 'The Grass is Greener' for Theatre Royal Windsor, 'Frank and Percy' for Bill Kenwright Productions and most recently Phaedra/Minotaur a Theatre Royal Bath production that was part of the 2023 Edinburgh International Festival.
I have known the pride of opening a show, of everyone pulling together and achieving something wonderful and I have made life-long friendships through my theatre work. So, I want to advocate for positive teamwork, caring for your colleagues and empowering people with the confidence to speak up when they need help. Ultimately, I want us all to feel "theatre is our place".
But I also know how tough it can be for those working in the theatre industry – as I have worked in the Box Office, the Theatre Bookshop, on Stage Door and as a Dresser – so, I have known the struggles of casual or 0hr contracts, financial insecurity, redundancy and navigating the UC system – all of which can be both challenging and isolating.
So, I got involved with TTG during the covid pandemic, helping with their Beneficiary Programme, which I found very rewarding – so I am delighted to have been invited to become a Trustee in 2023 and to contribute to the charity's future work in support of the Backstage and Front of House professions.