General Manager
Amanda Parker joined TTG in Nov'21 and is responsible for the day-to-day running of the charity. She has a background in performance, theatre management and the charity sector, so has first-hand experience of what our industry colleagues might be going through and the difficulties many continue to face post-pandemic.
Helping people through challenging times is why TTG exists and we also aim to break down the stigma of asking for help.
So please feel you can reach out, to have an informal chat about your circumstances and to explore what support might be available to you – and Amanda will guide you through the entire application process.
Either use the 'Apply' button at the top of this page or phone us on 020 7240 6062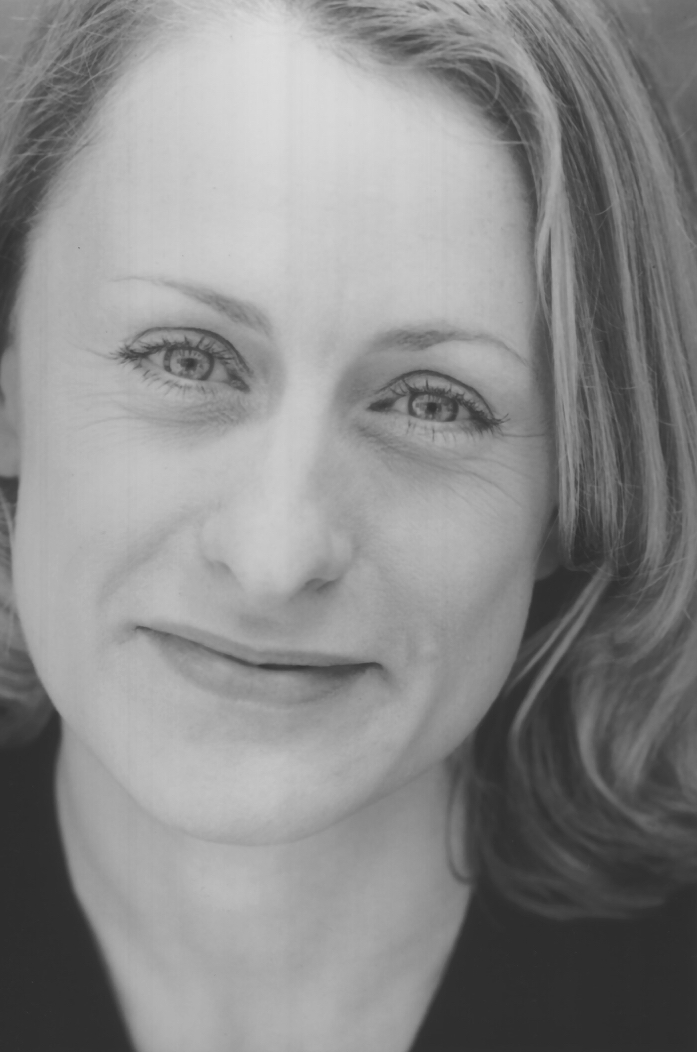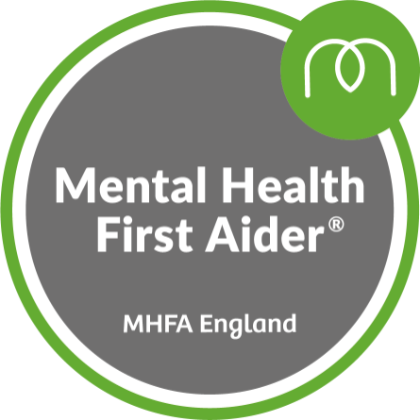 Ambassadors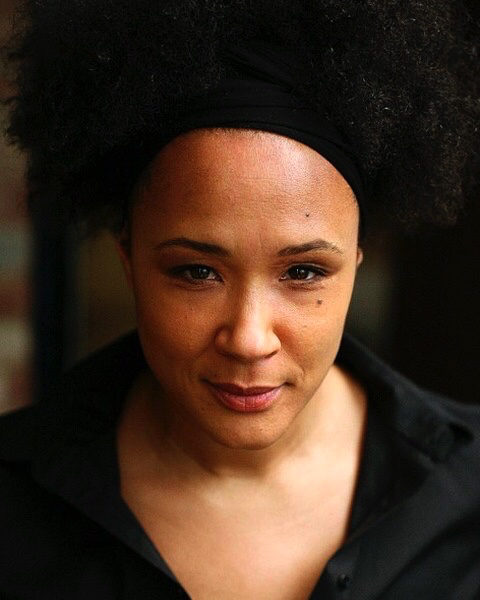 Golda Rosheuvel
Golda is a Guyanese-British actress and singer who has worked extensively in theatre (Old Vic, Regents Park, Globe, Headlong, Young Vic, Everyman) film (Dune-Warner Bros) and television (Bridgerton-Netflix)
Joining TTG : "To give back to a community that was so helpful to me when I was first starting out is a Honour. Without community, there is no liberation"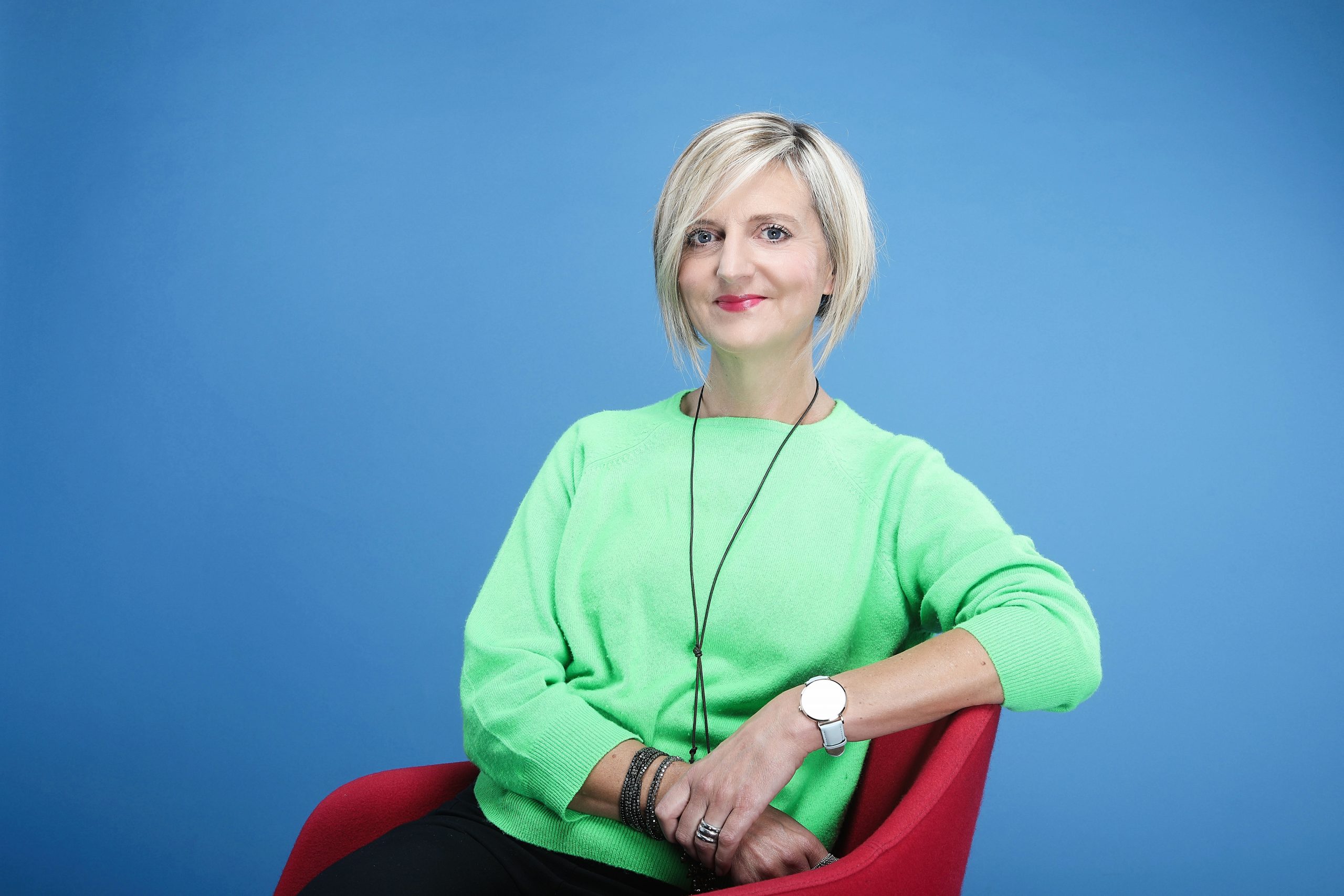 Marianne Elliott OBE
Marianne is a Tony & Olivier Award Winning Director & Artistic Director of Elliott & Harper Productions. Credits include : Cock / Company / Heisenberg: The Uncertainty Principle / Angels in America / Death of a Salesman / War Horse / and The Curious Incident of the Dog in the Night-Time.
"The work of The Theatrical Guild is nothing short of remarkable. Their primary objective is to help those individuals who form part of the essential work force of the theatre industry, from backstage to front of house staff and all of those in between. And without this incredible workforce, our beloved industry simply could not continue. TTG provides aid and resources to help these members of the theatre community return to work, after going through challenging circumstances in their lives.
This support system is needed now more than ever, and the reason why I am beyond thrilled to be an Ambassador for The Theatrical Guild."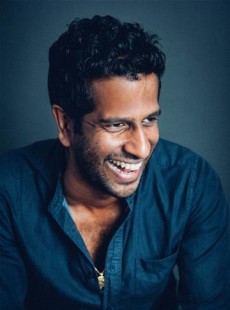 Prasanna Puwanarajah
Prasanna studied medicine at New Oxford College and worked extensively in the NHS before moving into acting, directing and writing.  Acting roles include work at the NT, RSC, Donmar Warehouse, Young Vic, BBC, Sky1/NBC and Sky Atlantic/Showtime and he has directed for High Tide Festival Theatre and the Bush Theatre. He is also a Trustee of the National Youth Theatre, Headlong and the Criterion Theatre.
"The Theatrical Guild is a small, dedicated charity that upscaled ten-fold during the pandemic to provide vital funds and support services to an immediately imperilled workforce. For backstage and front of house workers it has been a lifeline in the pandemic – as it has been for many years. TTG is now supporting those who are feeling the effects of the cost-of-living crisis, the gradual grassroots recovery of the theatrical sector, and the pressures that those things place on the mental and physical well-being of so many. I'm in awe of the amazing work TTG has done & will continue to do"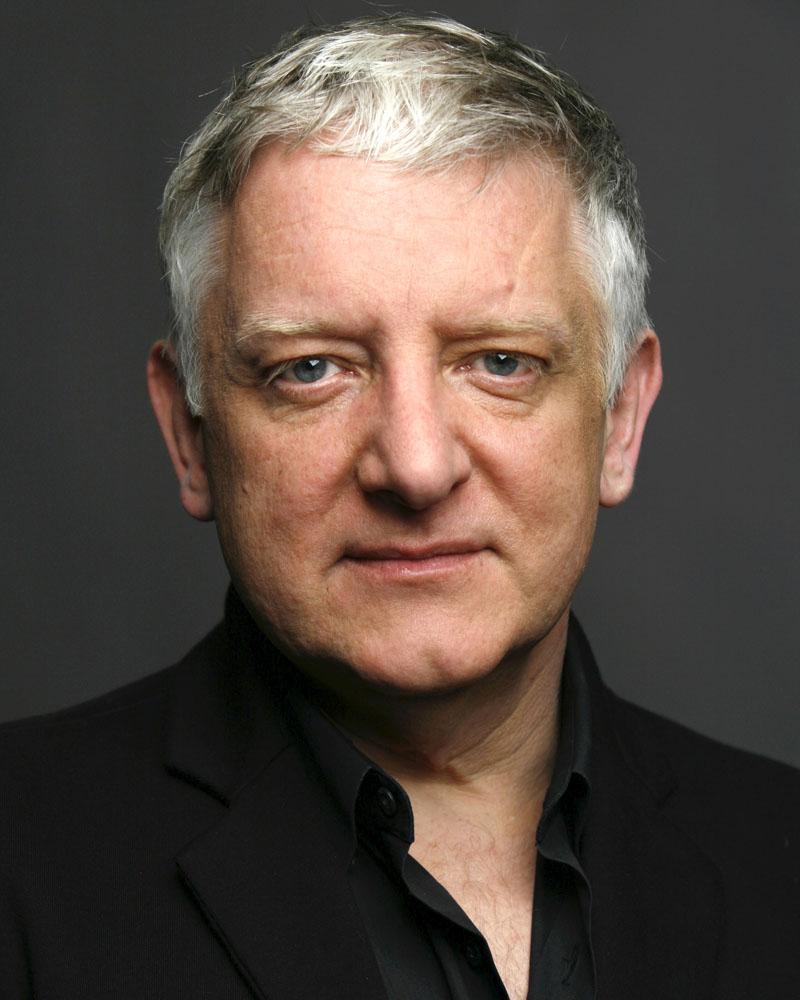 Sir Simon Russell Beale CBE
Simon has had an illustrious career in theatre, film, television, radio, audiobooks and as a narrator. He was Knighted by QEII in 2019 for his services to drama and has also won many Olivier and Tony Awards for his acting work. Credits include : John Gabriel Borkman / The Lehman Trilogy / Othello / Uncle Vanya / Candide and so much more.
"TTG's support of the Backstage and Front of House workforce is so important, as they help individuals to survive personal or professional difficulties and thrive again within the industry. They support the army of hardworking staff who make sure our shows can open 8 times a week and function at a high a level, whilst also providing memorable customer experience. So, I am delighted to be an Ambassador for this inspiring charity and to endorse their excellent work"
Committee
Our Board of  Trustees are all volunteers, who meet monthly to consider TTG's grant programme, promote our aims, raise funds and support our applicants. They are a mix of theatre, commercial and charity sector professionals, with backgrounds in performance, stage management, producing, directing, technical theatre, press and marketing – so they know 'the business of making theatre', inside and out. They are ;
Jan Carey : Co-Chair
Claire Carrie : Co-Chair
Biddy Hayward : Treasurer
Claire Cartwright
Alan Hatton
Hugh Sachs
Brenda Edelstein
Anna Dack
David Grewcock
Emma Laugier
Andrew Grant
Cassandra Lyons
President and Vice-Presidents
Our President and Advisory Board have been proudly representing The Theatrical Guild over many years.
Honorary President : Phyllida Law
President : Liz Robertson
Advisory Board : Michael Carling, Joanna David, Belinda Lang & Joanna McCallum