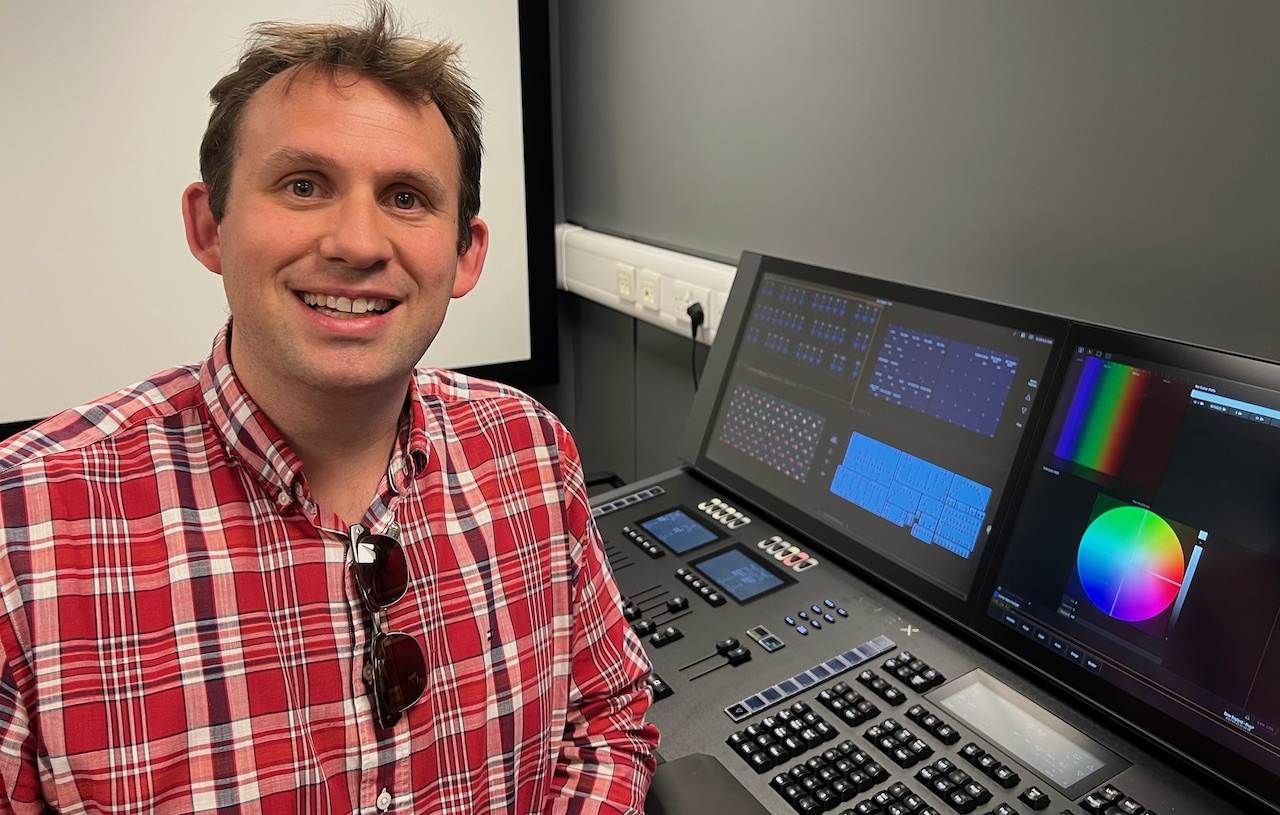 Welcome to Andrew Grant : New Trustee
Andrew trained at the London Academy of Music & Dramatic Art (LAMDA,) graduating in 2007 having specialised in Lighting Design and Production Electrics. After graduating Andrew entered the freelance world, working predominantly as a Lighting Programmer. He has worked in London's West End, on Broadway, extensively across North America, Europe, the Middle East, Australasia and the Far East.
In 2014 Andrew joined the Royal Opera House Muscat (ROHM) in the Sultanate of Oman as a Senior Lighting Programmer. In 2018 Andrew moved to Kuwait where he became the Technical Director for a brand new cultural centre at the American University of the Middle East (AUM) and then later on the Technical & Production Manager for the Sheikh Jaber Al Ahmed Cultural Centre (JACC.) JACC is the largest cultural centre in the Middle East with eight active venues.
After almost a decade of working in brand new performing arts centres in the Middle East, establishing procedures and working methods, Andrew has now returned to the UK, where he is currently the Lighting Control Manager for the National Theatre (NT.)
At the NT Andrew leads a team of Senior Lighting Programmers and Senior Lighting Control Technicians, who are responsible for all lighting programming and networking infrastructure across the site. The NT leads the UK theatrical industry for lighting control and regularly pioneers the integration of new technology into its productions.
Outside of his work, Andrew happily lives in a small village in Surrey with his wife. They enjoy long walks at the weekend, spending time with friends and family, whilst also traveling whenever possible. He is very pleased to be part of the TTG Board of Trustees – hoping to help all colleagues from across the industry – and also to give back to the industry which has given him so much.