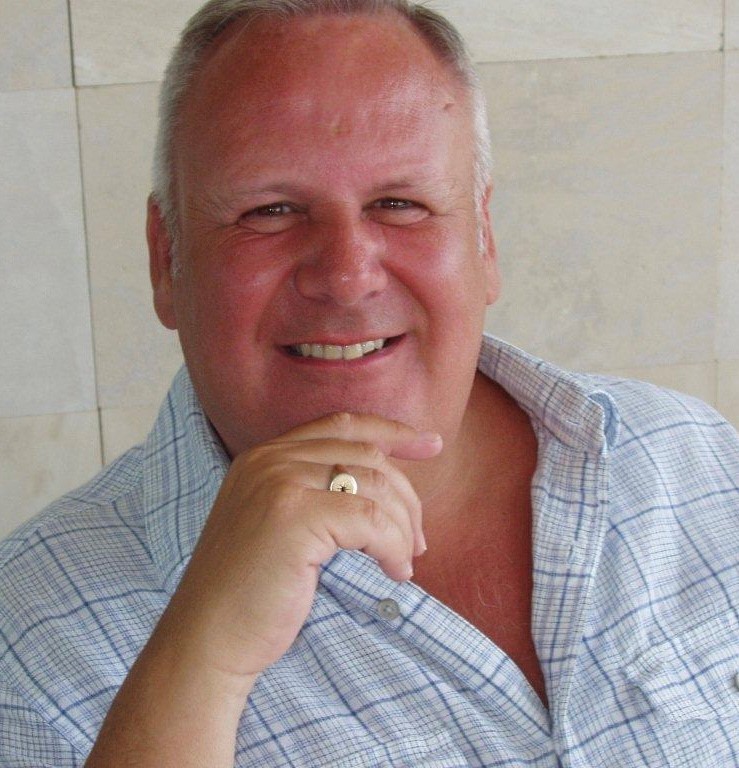 Farewell to Trustee : Michael Carling
"In 2009, whilst working as HR Manager at the National Theatre, I was invited to join the Board by Liz Robertson, who was Chair of the Guild at the time. This was quite an honour – as I was their first male Trustee to ever join the charity – and I was very pleased to accept.
Throughout my time at the NT, I worked closely with the theatre's Welfare Counsellor, so, I had gained a strong understanding, and empathy for the difficulties faced by Front of House and Backstage Staff during their working lives – and this knowledge proved very useful as a TTG Trustee.
In 2011, after conducting some research throughout the West End, I helped extend TTG's remit to include the areas of counselling and technical training for mid-career practitioners.
And whilst the covid pandemic in 2020/21 was a huge challenge for the theatre industry, much was achieved during this time. Due to TTG's professional reputation, we were awarded significant grants which helped us support so many people at an unprecedented time. The Trustees all got involved in contacting the applicants personally, to ascertain how best we could help them – which, for me, was a truly humbling experience. But after 14 special years on the Board, I have decided to step down as a Trustee this summer.
As well as the pride in helping to make a difference to people's lives, I will remember some of our special fundraising events with great joy – namely, the Mark Shenton 'Favourite Songs' evenings at the Jermyn St Theatre and the wonderful Judi Dench Interview at the Royal Albert Hall.
My time with the Guild has been so rewarding and I am lucky to have volunteered alongside so many talented, inspiring and dedicated people.
Theatre has always been and will continue to be a very important part of my life and I am very proud to have been able to give back as a Trustee. I am very grateful of this experience and I look forward to seeing TTG develop their future services, in support of theatre staff experiencing challenging times." 
Wishing you all a great summer, Michael x