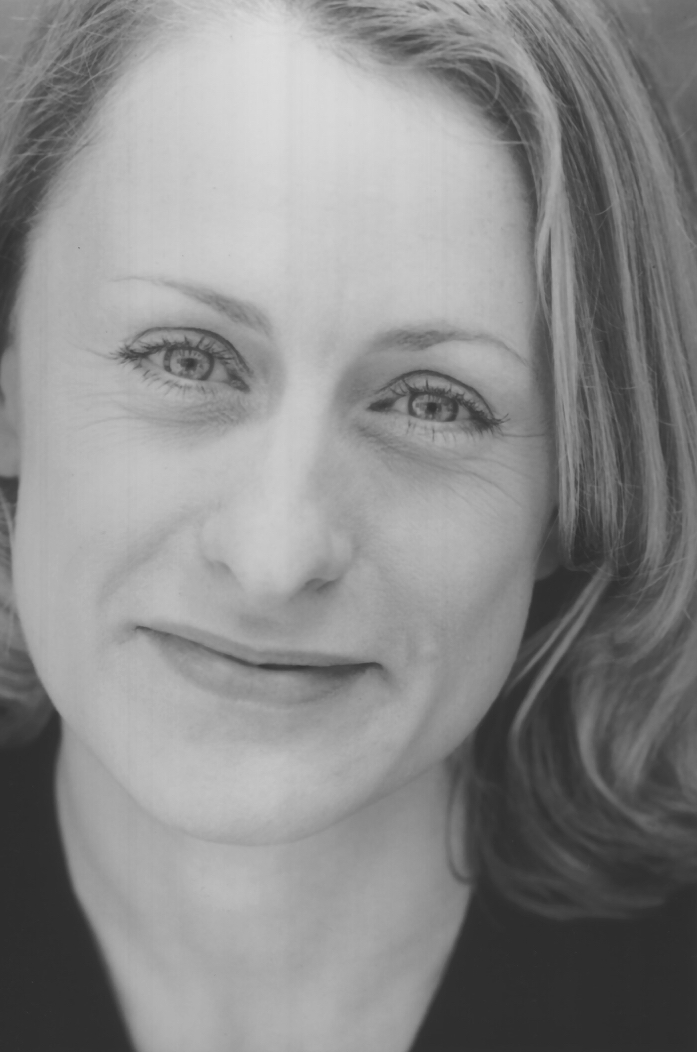 Welcome to Amanda Parker, our new General Manager
We are delighted to welcome Amanda as our new General Manager from November 2021.
Amanda is taking over from Adam and will be responsible for not only the smooth running of the Guild but also working with our beneficiaries. She has a background in performance, theatre management and the charity sector, and has a strong knowledge of the unique challenges faced by backstage and front of house workers across the UK.