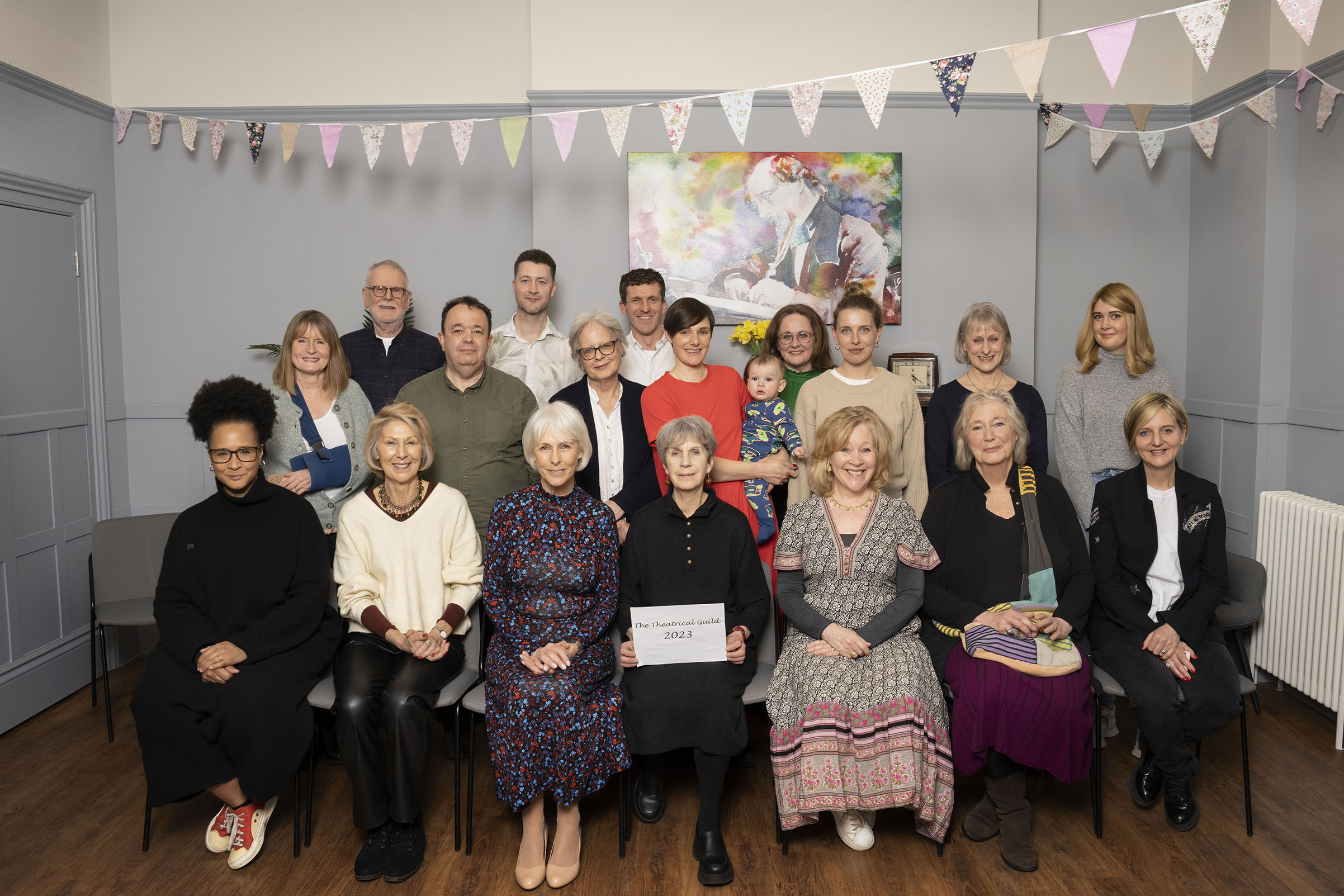 On Saturday 25th March, TTG got together for a long overdue social event – to "meet and greet" new members of the team and reignite special friendships, after a long period of separation.
We were joined by our Ambassadors Golda Rosheuvel and Marianne Elliott, President Liz Robertson, Vice Presidents Jo McCallum and Jane How, along with our Board Trustees and a few Theatre Champions.
A very enjoyable afternoon was had by all, with lots of positive ideas flowing for TTG's future.
Image courtesy of Johan Persson : www.perssonphotography.com