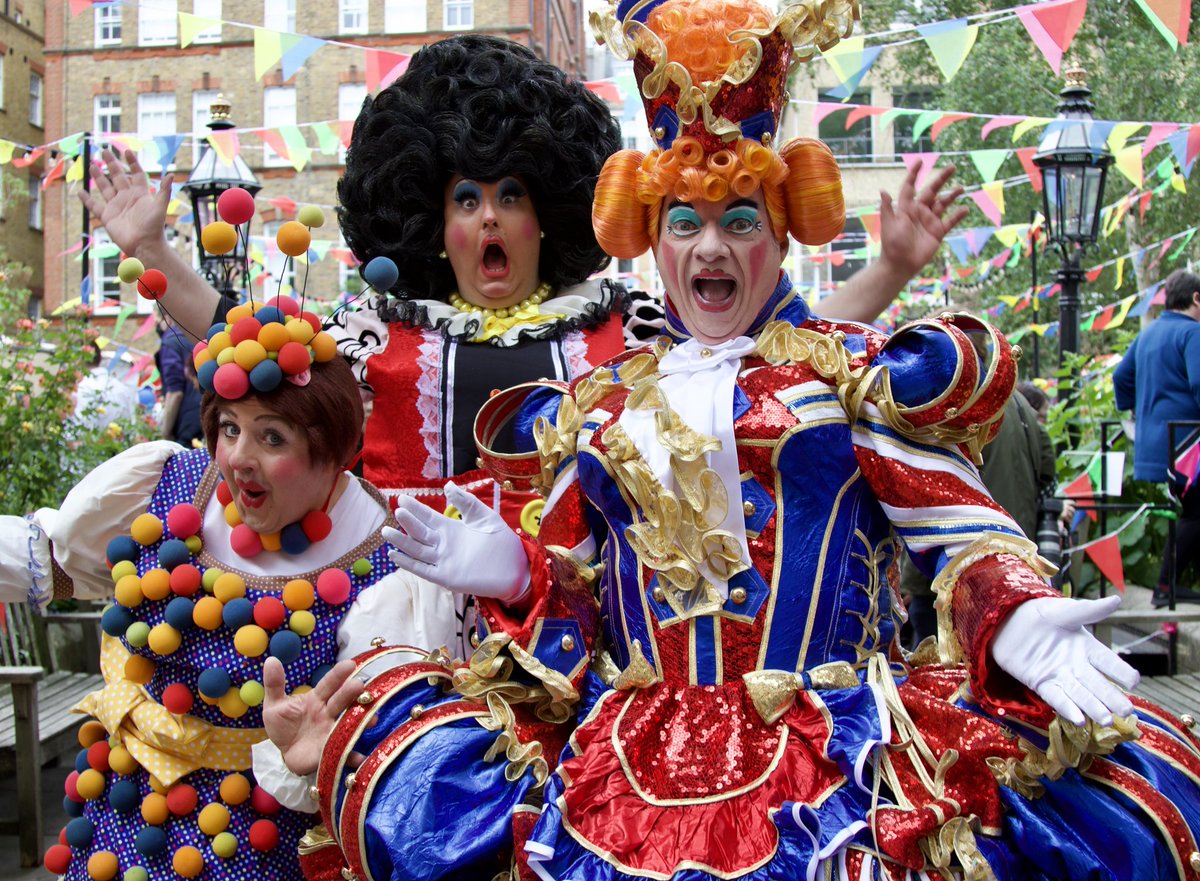 West End Flea Market : 20th May 2023
What a fabulous, fun-filled day, organised by Acting for Others, to raise essential funds for the theatrical charities within their group. Based at The Actors Church in Covent Garden, the theatre community came out to support this wonderful event, the sun shone brightly, and they raised an astounding £70,000 !!! So, congratulations to all who helped make this year's party such a success.
TTG are grateful for the annual grant received from A4O and thank their staff, Trustees and donors for their ongoing support and generosity.