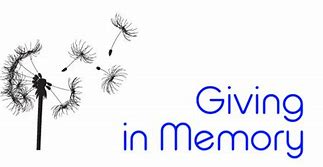 Alan Russell – Theatre Consultant
Alan Russell – who recently died at the age of 78 – was married to Jo Hart, had two sons, Ben and Thomas & two grandchildren Anna and Joe.
In acknowledgement of Alan's outstanding theatre career, TTG was chosen as the charity to benefit from his In Memory Donations and we received an incredible £1,380 as a result. Thank You so much to Jo and family, along with Alan's friends and colleagues, whose generous contributions will support TTG's Beneficiary Programme in 2022.
Alan was the Production Manager at Birmingham Rep when its new theatre on Broad Street was being planned in the early 1970's. Theatre Projects Consultants had been appointed to oversee this project and Alan joined their design team in 1971. He continued to work with TPC on many exciting theatre design projects during his career, until he retired in 2011.
He then became Treasurer and Secretary of the Institute of Theatre Consultants and in 2018, he edited and designed a large and lavishly illustrated book presenting 112 theatre projects, completed by their Members from across the world. He will be greatly missed by all who knew him.